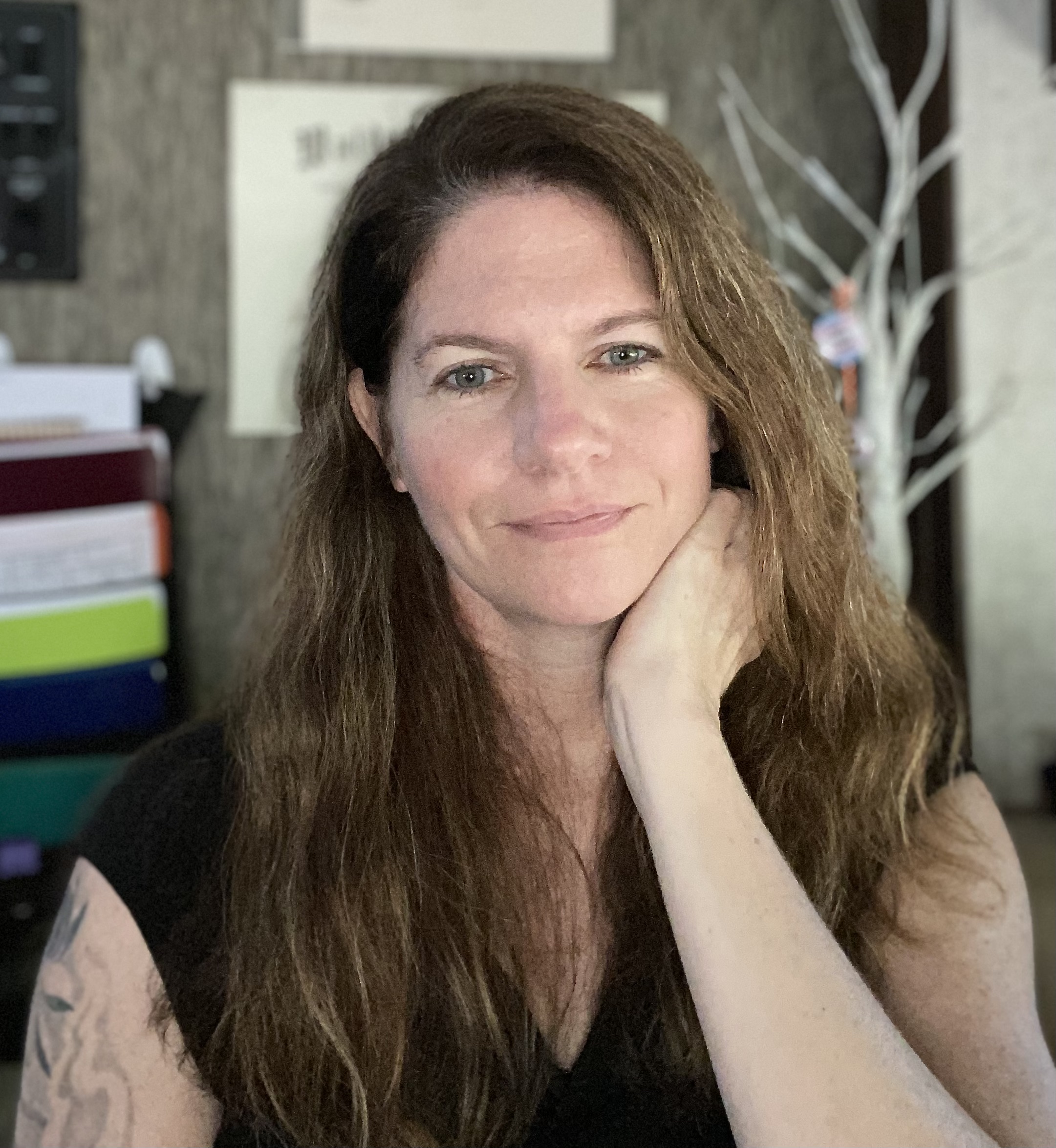 Hello!
I'm Becky McGinnis. First and foremost, I take a very Humanistic approach to therapy. I see the clients I work with as fellow human beings on this (sometimes crazy!) journey we call life. Life challenges are something we are all faced with, and I feel honored to be able to help others along their path. However, I am not a stranger to therapy myself. I personally know a lot about life challenges and can relate to the pain and deep despair that is so much a part of the human experience. I know what it feels like to be tasked with navigating a world that feels unfair and to be challenged in ways I didn't think I had the strength to confront. But I have realized from my own life experiences that my greatest learning and "opportunities" for self-growth came from times that I considered the hardest to get through. The more I was challenged, the more I wanted to run away, yet the more I learned and the stronger I eventually became. I also realized that in most all life events, especially the difficult ones, there is always something I call "a golden nugget." This is an important life lesson and "nugget of wisdom" that you can take and use in the future. Not only does it encourage you to find some meaning from what you have been through, but, really, it is more wisdom to collect and have for your future. Wisdom is like your own internal strength, much like a superpower, that helps you create more of the life you want and to be the person you really are.
Online Therapy
I provide virtual therapy exclusively. For me, there's no difference between online therapy and in-person therapy when it comes to being able to connect with someone, build rapport, and do whatever intense work that is needed to heal. Teletherapy works and it's effective. I support the growth of telehealth as it increases access to care, makes scheduling easier, and broadens the reach of therapy making it easier to find a therapist that does the work you're looking for that might not be in your community. There's so much technology in our lives, let's use it to our advantage. When we meet, you'll also get to meet my two therapy dogs. I have two furry assistants who often join me in session. Coco is on the left, Ms. Mimi on the right. Since sleeping is also a big part of their job description, they may not always make an appearance. But they are here for emotional support as well. I think it helps make sessions homier and add to the connection. They are loving and their presence offers comfort.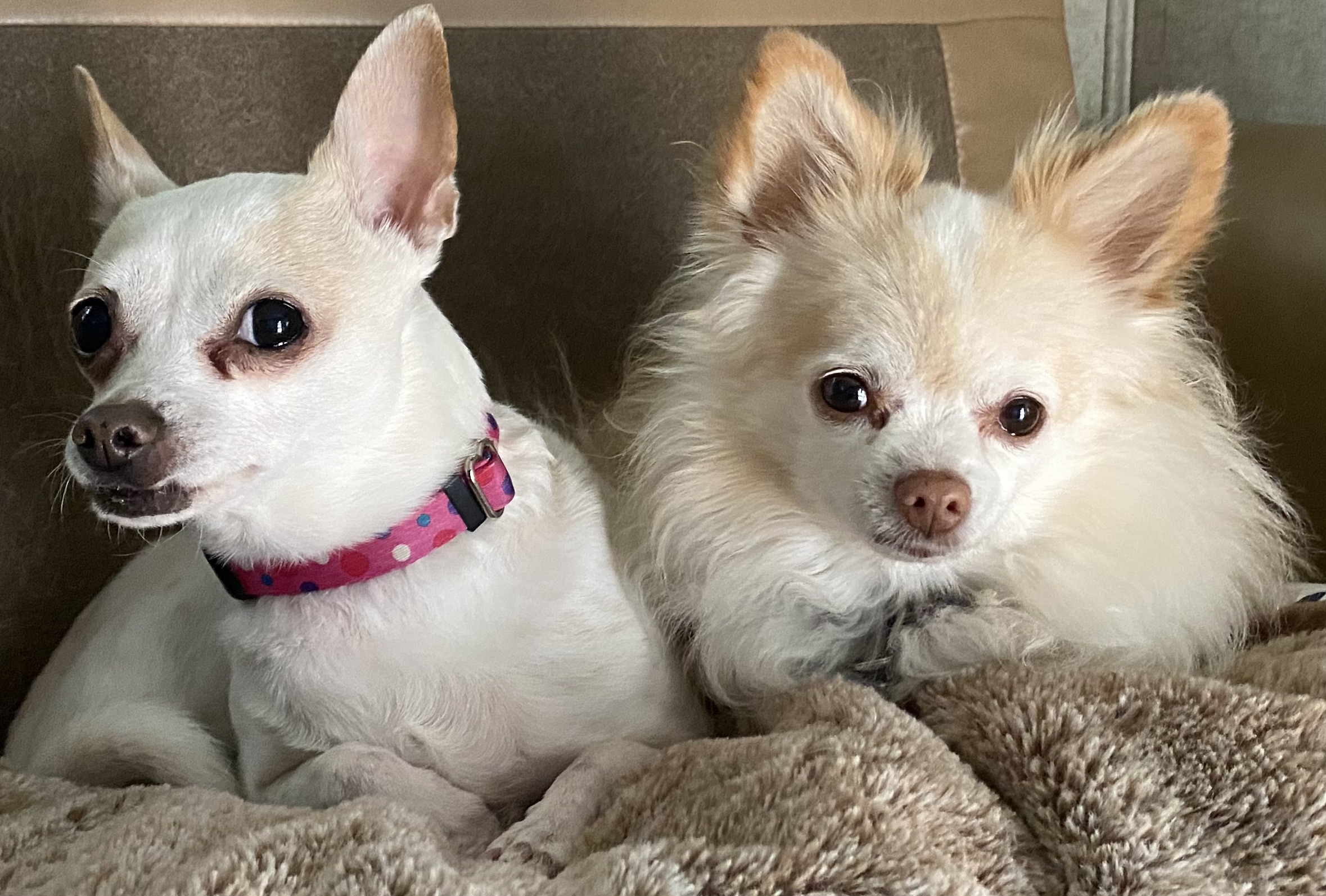 Mindfulness
DBT
CBT
Gender Affirming Care
Sex Therapy
Solution Focused Therapy
Motivational Interviewing
EMDR
Polyvagal Theory
IFS
Strength-based
Feminist Oriented
I look forward to being on this journey with you!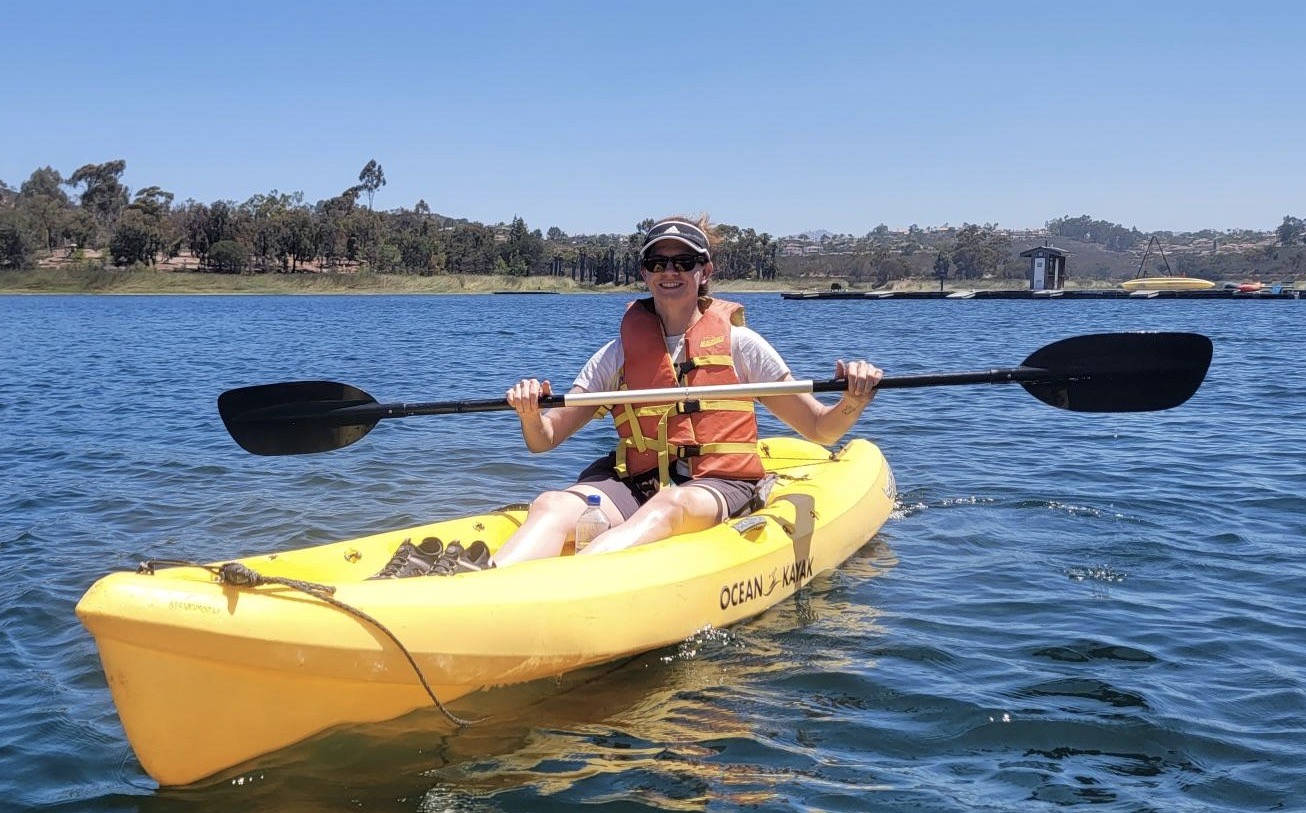 FEES
Out of Pocket $150/session
GFE will be provided upon request
In network with:
Cigna
Aetna
United/Optum
MHN
Good Faith Estimate Notice
Under Section 2799B-6 of the Public Health Service Act, health care providers and health care facilities are required to inform individuals who are not enrolled in a plan or coverage or a Federal health care program, or not seeking to file a claim with their plan or coverage both orally and in writing of their ability, upon request or at the time of scheduling health care items and services, to receive a "Good Faith Estimate" of expected charges. You have the right to receive a "Good Faith Estimate" explaining how much your medical and mental health care will cost. Under the law, health care providers need to give patients who don't have insurance or who are not using insurance an estimate of the expected charges for medical services, including psychotherapy services. You have the right to receive a Good Faith Estimate for the total expected cost of any non-emergency healthcare services, including psychotherapy services. You can ask your health care provider, and any other provider you choose, for a Good Faith Estimate before you schedule a service. If you receive a bill that is at least $400 more than your Good Faith Estimate, you can dispute the bill. Make sure to save a copy or picture of your Good Faith Estimate. For questions or more information about your right to a Good Faith Estimate, visit www.cms.gov/nosurprises.